Travel Banjo for sale Australia / NZ, the Artiste Backpacker, a "plucky" portable short scale 5 string banjo, the Mini Jo is a scaled down 5 string banjo, a travel banjo for players of any age or standard, durable light weight & compact weighing just two pounds, including gig bag.
This scaled down banjo is a true backpacker banjo, durable, light weight and portable to take on the road, take it wherever you go, or just lounge on the couch !. The Artiste Traveler "Mini Jo" is also perfect for the younger player, fitted with quality sealed tuners, and a geared 5th string peg.
The scale length is 17" with 20 frets, and 8" remo head yet retains all the features of a normal sized banjo with a smooth remo head and 16 brackets.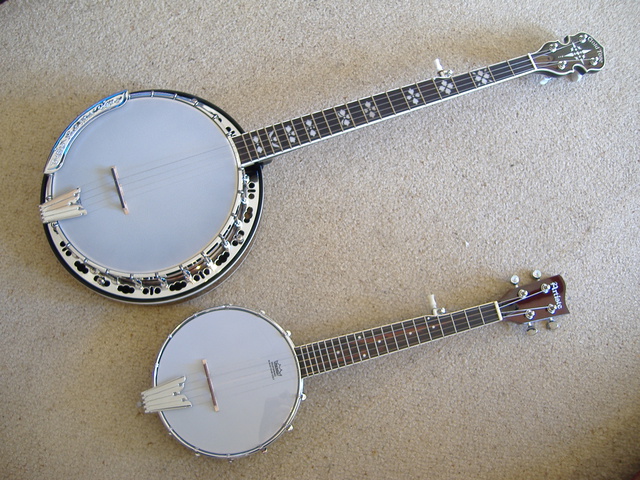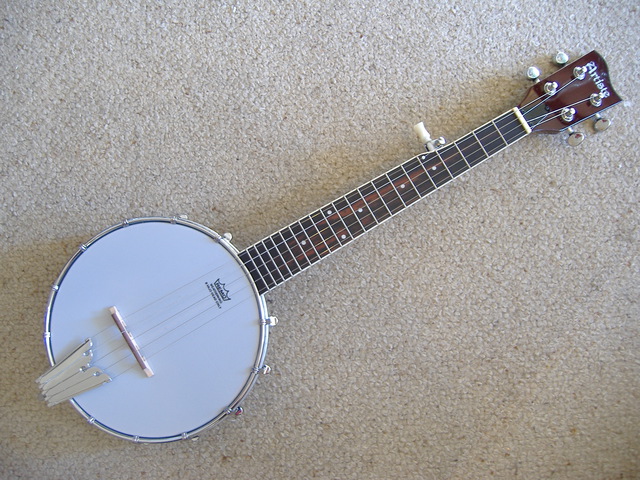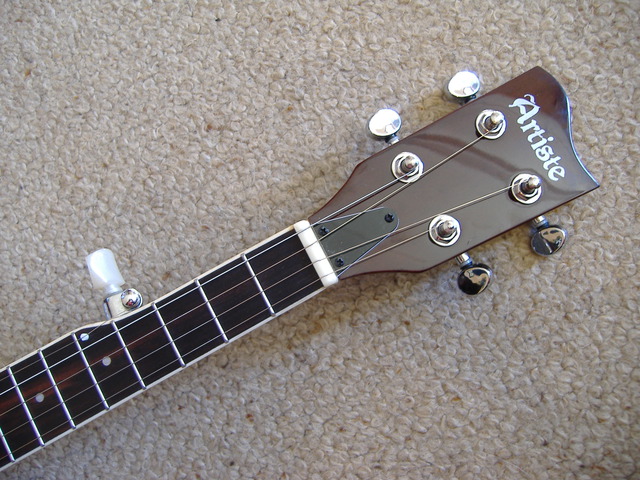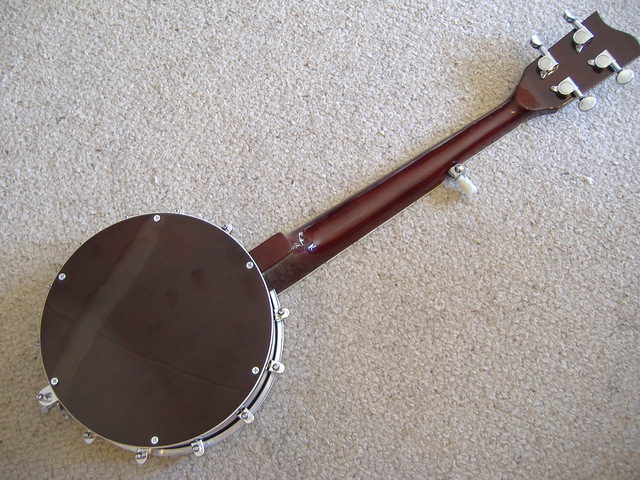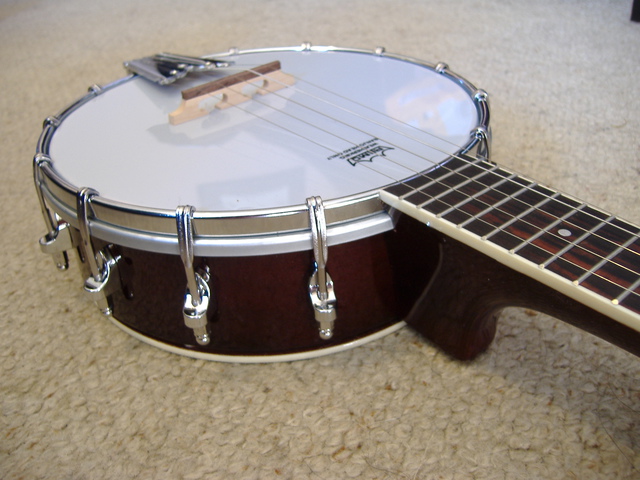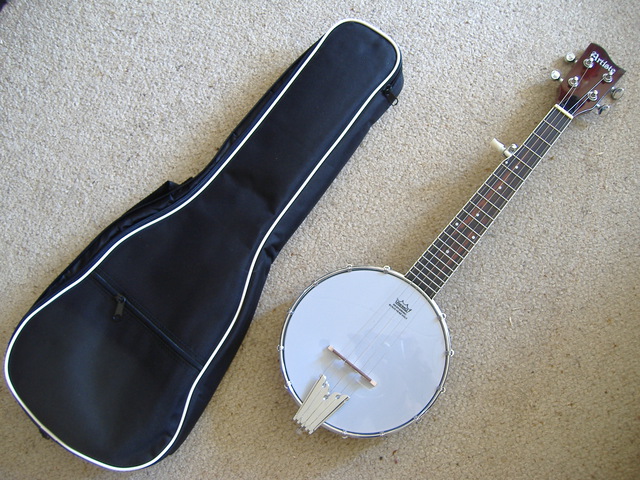 This instrument can be tuned to open C (cGCEG) , the same as G but capoed up 5 frets.
or open D (DADF#A) with medium light strings, .010, .020, .012, .011, .010
The Traveler Mini Jo neck width is similar to that of a full-size banjo and the low string action provides great playability.
All in all a true travel banjo for the banjo player on the move, the Mini Jo will suit a player of any standard. A magic little instrument that is inexpensive, light weight, compact and durable.
The Artiste Traveler "Mini Jo" is set up at Artiste Instruments. With A carrying bag also included.